ashtanga Yoga Beginner & Intermediate Led Courses
Tuesdays (beginner) & Thursdays (intermediate)
from

7:00 - 8:30
with Sandro
Beginner (Tuesday mornings) :
3 Oct. - 21 Nov. 7:00 - 08:30AM

Students are progressively introduced to the Ashtanga Yoga primary series.
The vinyasa practice is broken down step by step to help you confidently build toward the more challenging asanas. The intention is to become familiar with and gradually memorise the sequence, supporting eventual self practice at any level.
Intermediate (Thursdays mornings) :
05 Oct. - 30 Nov. 07:00 - 08:30 AM (pause on 26 oct.)

Sandro will guide you through the full primary series.
A current strong established yoga practice is highly recommended for this course.
Price:
Members : 84 Normal / 67 Students
Non-Members : 100 Normal / 80 Students.
for each course :)
Sign – up: direct with Kira , kjc@yoga-innsbruck.com
Note: These are structured as courses. The price is for the full 8 weeks. It is not possible for part-payment, or re-imbursement for missed classes.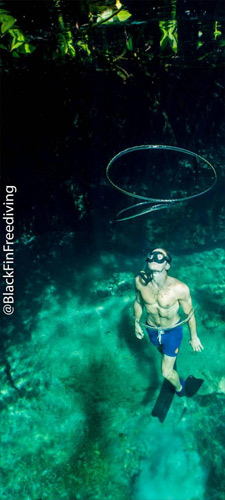 About Sandro : Sandro sat for the first time on the mat in 2013 in Antaratma Yoga Shala and over time yoga become part of his life.
He naturally leans towards intense physical practices balanced with breath work and calming routines. He finds strong benefit in the discipline and the organic structure of Ashtanga, which supports him in other yoga styles and time off the mat.
Living in Mexico in 2018 he was able to deepen his yoga practice and to integrate it with his other love: freediving. There he joined the first Vinyasa and Ashtanga Yoga teacher trainings, with the only ambition to improve his self-practice and open the possibility to share with friends . Always keen to learn more, Sandro visits Mexico yearly to practice with his teachers.